Aerogel: See-Through, Strong as Steel & Ligher than Air
See on dornob.com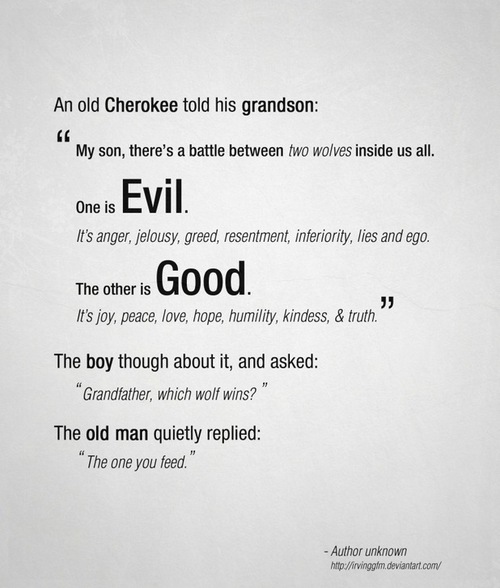 Beautiful, inspirational and creative images from Piccsy. Thousands of Piccs from all our streams, for you to browse, enjoy and share with a friend.
See on piccsy.com
A tiny device that can recharge cellphone batteries in 30 seconds won a California teenager girl a science prize.
See on edition.cnn.com

Owatonna Web's insight:
Google Checkout going Bye Bye!
See on theregister.co.uk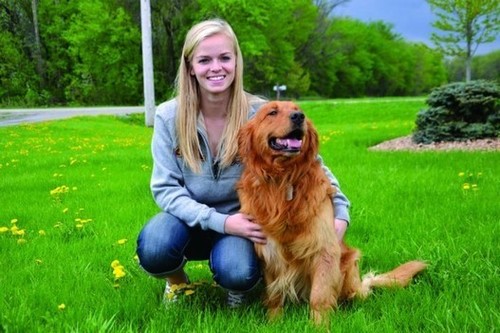 OWATONNA — For Mallory Davidson, Owatonna High School senior and FFA member, her love for dogs began at an early age.
See on southernminn.com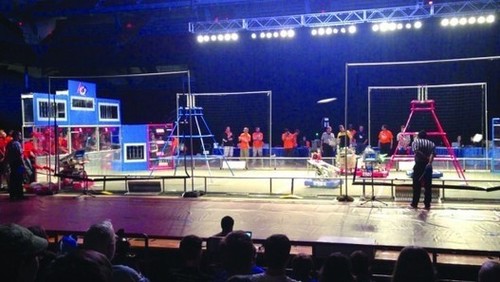 OWATONNA — The Owatonna robotics team's first run at state might not have turned out the way the team had hoped, but they learned a lot along the way.
See on southernminn.com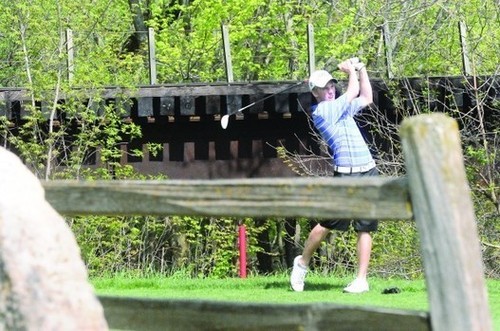 OWATONNA — The Federated Insurance Open took its inaugural swing Saturday as the host Owatonna boys golf team beat eight other schools to claim first place in the tournament formerly known as the Owatonna Invitational.
See on southernminn.com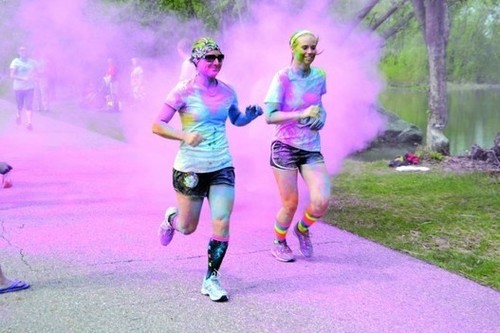 Five Owatonna High School freshmen joined more than 1,000 others runners Saturday morning at Morehouse Park in Owatonna for the second annual Color Dash in hopes of saving a life. And get a little messy.
See on southernminn.com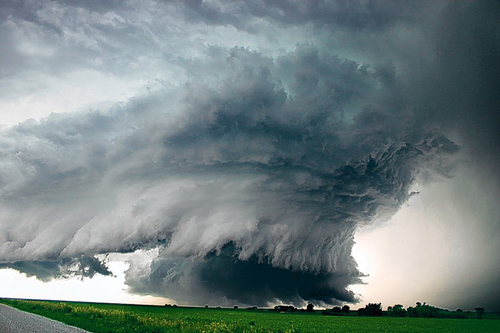 Owatonna Web was started by severe weather and we want to let the community know we are here. If anything happens please share on our timeline as that is where we can all come together and help. Stay safe and enjoy the rest of your weekend. OW